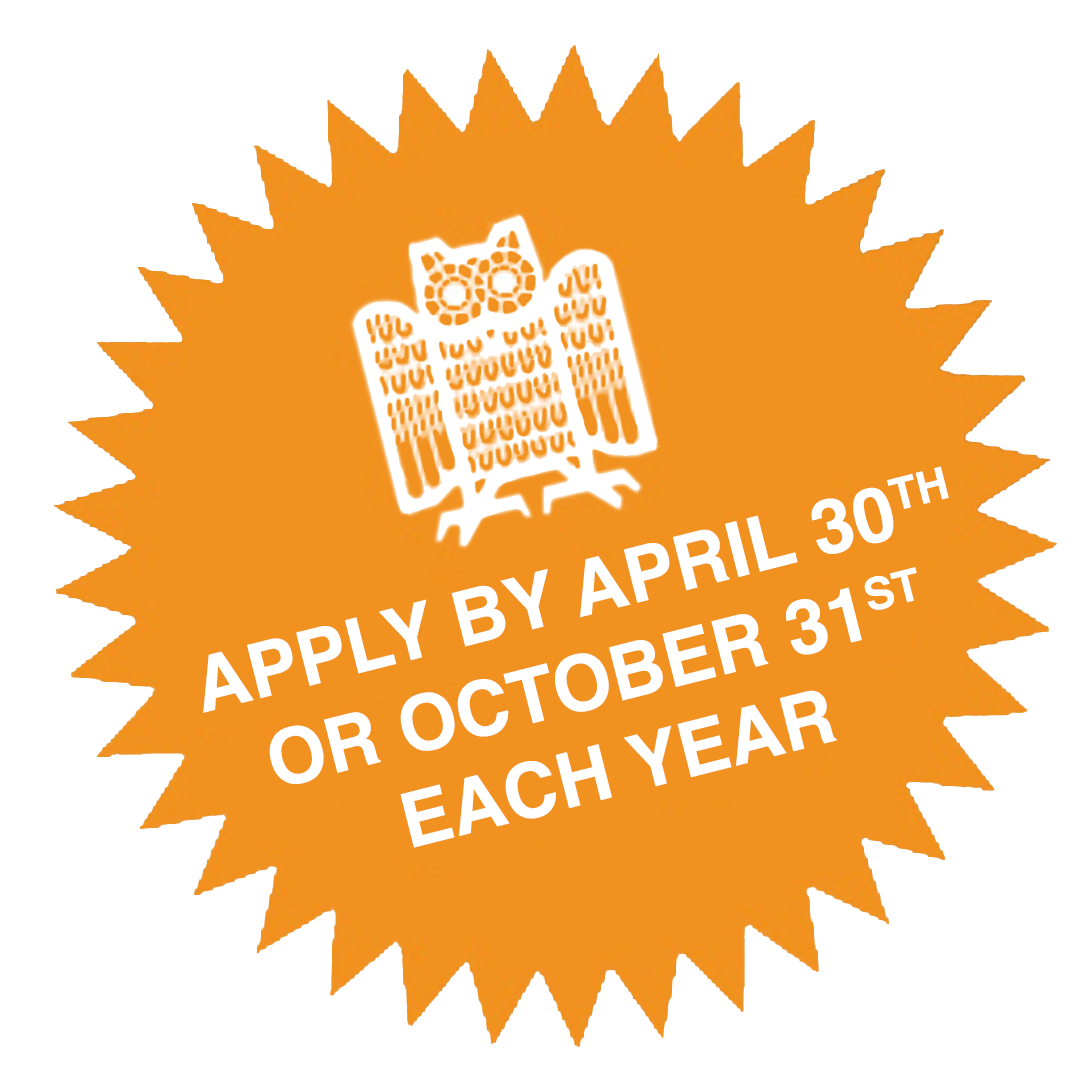 YOUR QUALIFICATIONS
You are about to or will have completed your studies in Computer Science or in a related field with an excellent Bachelor's degree or higher. German Fachhochschule degree holders are also welcome. Besides academic excellence, you should bring along talent and passion for research. English is a must, German optional.
A BROAD SPECTRUM
Over 70 possible PhD supervisors along with an additional 120 post-doc researchers from all over the world provide a broad spectrum of research topics covering almost all of computer science. Candidates need not have settled on a research topic or already have a supervisor in order to join the program. More than half of our graduate students come from outside Germany.
We invite applications for admission to our program with full scholarship funding (at least 800 € per month) during the preparatory phase and full financial support in the dissertation phase.
WHO WE ARE
The Saarbrücken Graduate School of Computer Science is funded by the German Excellence Initiative and comprises all doctoral education and training in computer science at Saarland University in collaboration with 7 internationally recognized research institutes at the Saarland Informatics Campus (SIC):
Department of Computer Science, Saarland University
Center for IT Security, Privacy and Accountability (CISPA)
Max Planck Institute for Informatics (MPII)
Max Planck Institute for Software Systems (MPI-SWS)
German Research Center for Artificial Intelligence (DFKI)
Cluster of Excellence: Multimodal Computing and Interaction (MMCI)
Center for Bioinformatics (CBI)
WE OFFER
a welcoming and stimulating international research environment with an exceptional concentration of computer science expertise.
full financial support throughout the program. All in all, over 50 Mio € yearly supports Saarbrücken Computer Science, providing great infrastructure and funding for our students and faculty.
comprehensive mentoring program with doctoral supervision seen as a common responsibility of the whole faculty.
professional training in soft skills workshops.
modest cost of living in Saarland close to France at the crossroads between Frankfurt and Paris, Strasbourg and Luxembourg.
APPLY!
Come to Saarbrücken's welcoming and stimulating international research environment. The deadline for applications to join the Saarbrücken Graduate School is regularly each year on April 30th for October intake and on October 31st for beginning the following April or later.
Please submit your complete application materials via the online application system.
ANY MORE QUESTIONS?
For more information about our program, the application procedure, our research groups and their current research work, as well as the full teaching curriculum, please visit the section ABOUT THE PROGRAM on this website or contact us by mail: Dr. Michelle Carnell, coordinator.
OUR STUDENTS FROM ALL OVER THE WORLD
PLEASE SUBMIT THE FOLLOWING MATERIALS:
your CV
transcript of all academic records, including all university and high school diplomas (please provide certified English, German or French translations, if your documents are in another language). Incomplete transcripts will lead to direct rejection. Informal transcripts will be temporarily accepted for application purposes.
a brief statement explaining your motivation for pursuing a doctorate in computer science at Saarland University
2 letters of recommendation
(to be sent to us directly by the referees, as prompted by the OAS; * please note that only official affiliation e-mail addresses will be considered valid; in general, we also expect at least one referee to be from the last institution you studied at
* it is the applicant's responsibility to inform their referees of their application and make sure that the letters reach us on time, ie. within a few days of the deadline. )
if available, TOEFL scores, or equivalent record of English proficiency (TSE, Cambridge Certificate scores), * otherwise a short statement with respect to your English qualifications. (Please keep in mind that very good understanding of English will be essential for your success.)
if available, GRE scores (of course, providing very good GRE scores will greatly enhance chances of acceptance)
The next regular deadline for admission to the next summer semester beginning in April 2019 will be at the end of October 2018. You may submit your complete application materials anytime before the next deadline. Evaluation takes place in concerted selection rounds after the deadline. Please allow eight weeks for this process. All applicants will receive a decision via e-mail.
If you need an early decision for planning purposes, you may submit for the deadline a year before your desired starting semester (please specify).
The following regular application deadline will then be at the end of April 2019 for admission to the winter semester beginning in October 2019.